Pipe, Hydraulic and Pneumatic Fittings
Manufacturing of Pipe, Hydraulic and Pneumatic Fittings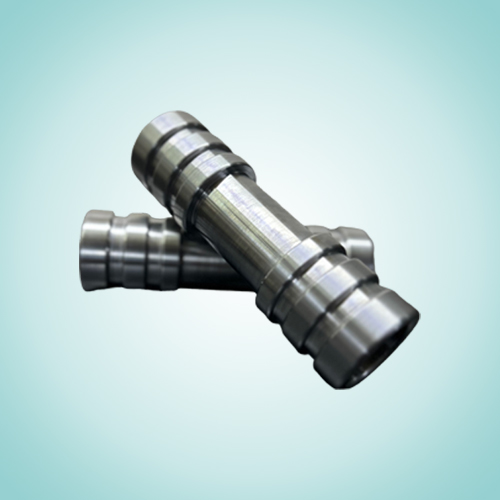 We think that you deserve the finest. Because of this, we only utilise materials of the greatest calibre and go through a rigorous testing process. You can be confident that your product will withstand the test of time because we ensure that every component of our pipe fittings is built to last.
In a pipeline system, pipes, fittings, and flanges are the crucial components. Fluids are transported from one location to another using pipes. Pipes can be joined together using fittings at a variety of angles and places. Flanges are used for a variety of things, such as connecting pipes with different sizes.
Utilising cutting-edge technology, the pipe fittings are made from premium raw materials. Both welding and bolting are options for fixing these fittings. The pipes, fittings, and flanges come in a variety of materials, including alloy steel, carbon steel, and stainless steel.
More images