Precision Machined Components
Manufacturing of Precision Machined Components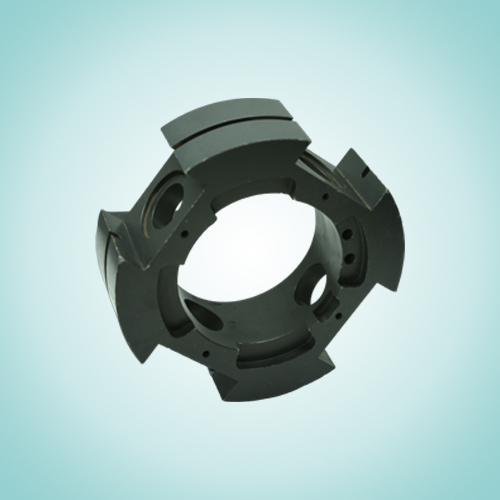 We work with a range of materials at our precision machine shop. We can offer you the most effective and top-notch machined goods for your projects because we have years of experience in the field and stay current on the most recent developments.
We produce parts for businesses in numerous industries. We know what it takes to make your business function smoothly, whether you're in the aerospace or automotive, food processing or energy industries.
For the most complicated designs and applications, we specialize in precision machined components. Since 1974, we have been honing our trade, and we have decades of expertise working with clients from throughout the world. The top engineers and technicians in the industry make up our team, and they are prepared to work with you to build the ideal component for your project.
More images